Dearest reader, I didn't mean to leave you just sitting there lonely for the past week, but man I feel it is hard to come up for air sometimes between work, house life, seeing friends, starting the massive project of wedding planning, and still finding time to sleep, play and enjoy.
I'll try not to bore you to tears every posting with wedding details, however that will sorta be the life I lead for the next few months.
Tonight I'm headed to Kristin's for a Girls Night Dinner. Totally pumped. Should be a great time with great women, food and chat. Then headed to the parents house for the night. Tomorrow morning I'm going to
Pumplkin Spice pancakes
, and the mom and I are headed out for some serious venue scouting.
The plan:
Willow Ridge Manor
The Manor House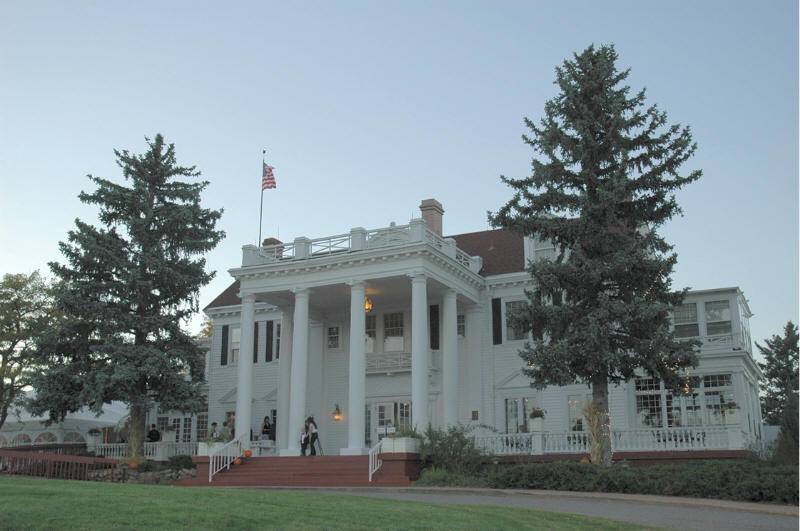 Boettcher Mansion